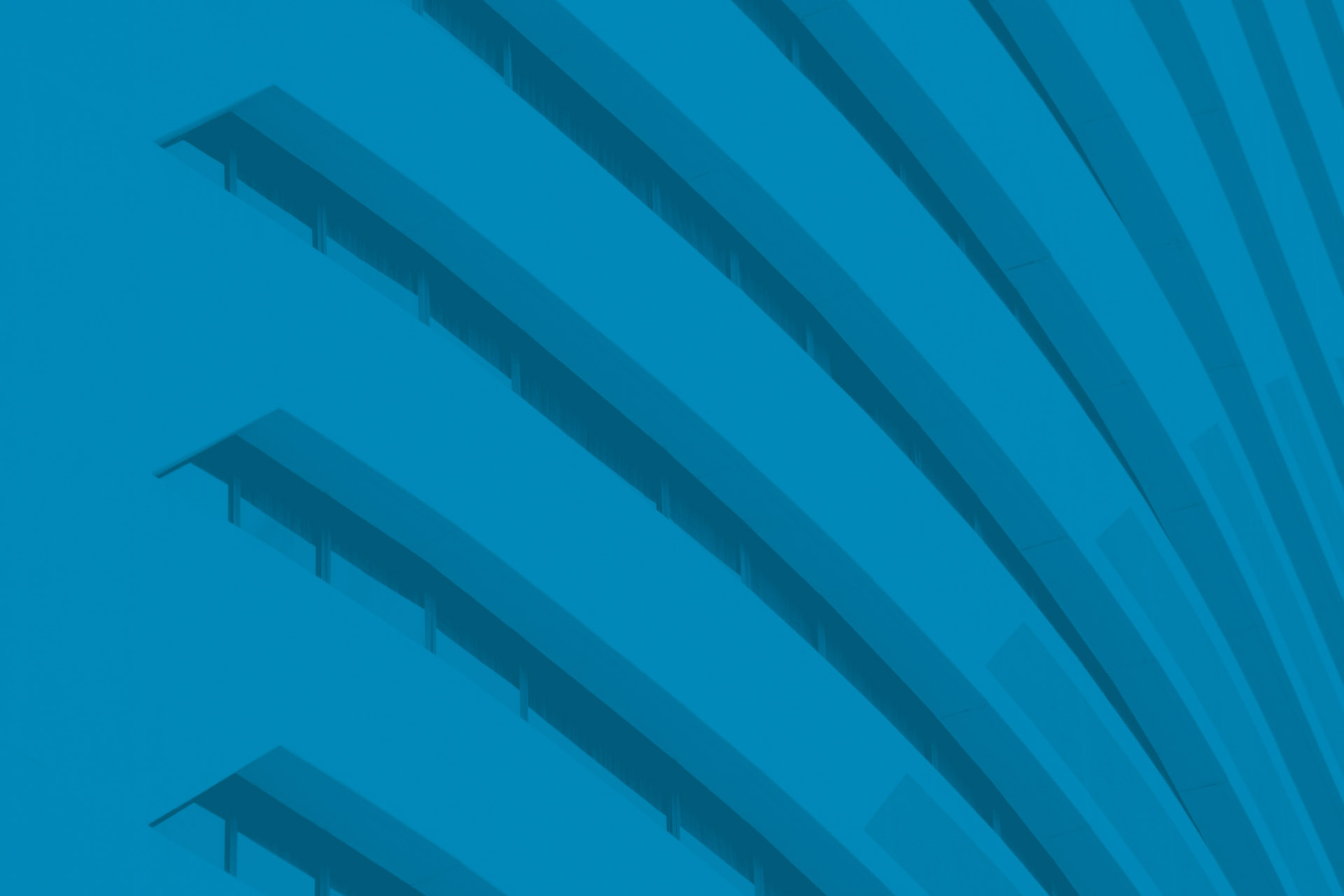 Save time and money without hassle
DT3 offers a contemporary approach to suit a range of purposes from corporate, tech startup or traditional company up to digital storefront.
find out more
Cloud computing
• Your desktop in the web
• No installation (100% online access)?
• Access to any desktop application
• Compatibility with any mobile device
• Keep your data in your company or in a data center in Italy or abroad
Learn More
New!
Products & development
• Improve your productivity with our solution
• Save money and time choosing us
• We automate your workflow
&nbsp
&nbsp
&nbsp
Learn More
Consulting & training
• We are IT Area Experts
• We work towards any specific solution
• We identify and fix problems proactively
• You focus in your business...we are working for you!
&nbsp
Learn More
We take care of you wherever you are!
Our headquarters are located in Trento and Parma (Emilia Romagna), but we also have location managers in Lazio and Campania.

Our business partners make it possible for us to offer our whole array of services and coverage in Italy, Spain, France, Switzerland and most of South America.

If you're interested, feel free to contact us in your native language. We speak italian, spanish, english and french!