Even your employees waste time each day in performing routine tasks?
Assume that your company's employees have to do something every day, systematically and with no way of skipping it or accomplishing it in a different way...
...YOUR PROBLEM IT'S THE ROUTINE. Our solutions and products were born for one main reason: AUTOMATE THOSE TASKS WHICH CAN BE GROUPED INTO ROUTINES.
If we have to do something twice we will NEVER do it twice! We will write a function or a method instead!
Let a software take care of that, and give yourself more time for your REAL BUSINESS!
We develop and create this software for you!
find out more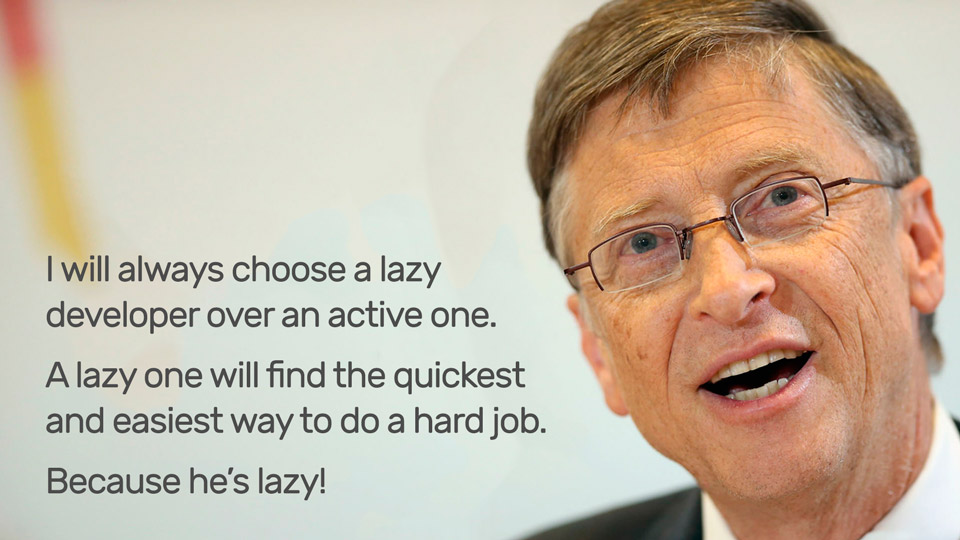 Bill Gates – Microsoft founder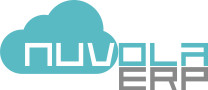 The NuvolaErp is a SaaS (Cloud) platform based on a complete suite of business applications designed to small and medium-sized enterprises. It offers over 60 applications that cover all areas, from typically management to those more industry-specific integrating all processes necessary to the company: human resources, billing, electronic billing, accounting, management accounting, purchasing, sales, warehouse, warehouse and multi deposits, production, project management and procurement, services, support and maintenance, CRM, marketing campaigns, document management, ecc. The software is also integrated with Add-Ons for the management of the website, ecommerce (Eg: Presta Shop, Magento) and Glifus, the famous App system manage product catalog and order collection directly from the iPad.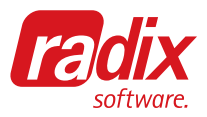 RADIX is a solution business software to manage all business processes of small and medium enterprises. RADIX actively helps to achieve business goals. With RADIX you have all the necessary information for your business decisions. Operation is very simple, thanks to its modular architecture allows it to be implemented to meet the individual needs of each company. Is a fully integrated software, which bases its philosophy on the concentration of all corporate data in a single database.
Read more (italian)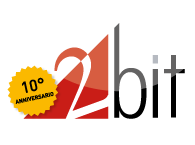 TWO solution, is a multi-store management software aimed at all the retail chains that require an automatic exchange of management data between head office and branches. It allows centralized management and single of all data in one location, the verification of stocks and inventories, monitoring the transfer of goods, verification of availability and control the activity of each individual branch and location. So you can query the data quickly with prints and unified statistics.
Read more (italian)