Get all the benefits from OpenCloud
The operative system, OpenCloud, is very easy to use!. Simply open a browser, enter a password and start using it just as your own computer.
OpenCloud is a web based workspace, its purpose is to provide a fully operational operative system accessed by your browser. It even runs on your tablet or smartphone.
OpenCloud provides you all the tools you need to work as a single user, or as an employee of any type of company.
Everyone can use OpenCloud!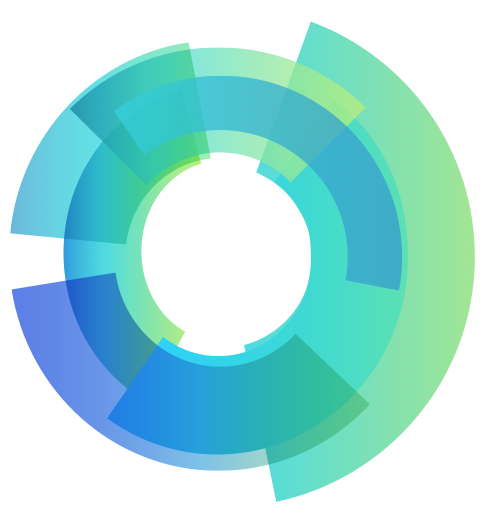 These are some of its benefits
File manager and File sharing system
Collaborative environment and full control of users and profiles. You can create and manage your own groups!
Private company Chat and videoconference environment
Email server included
Email client online (you can configure all your mail accounts)
Microsoft and Linux applications available online.
Fully compatible with your Microsoft AD.