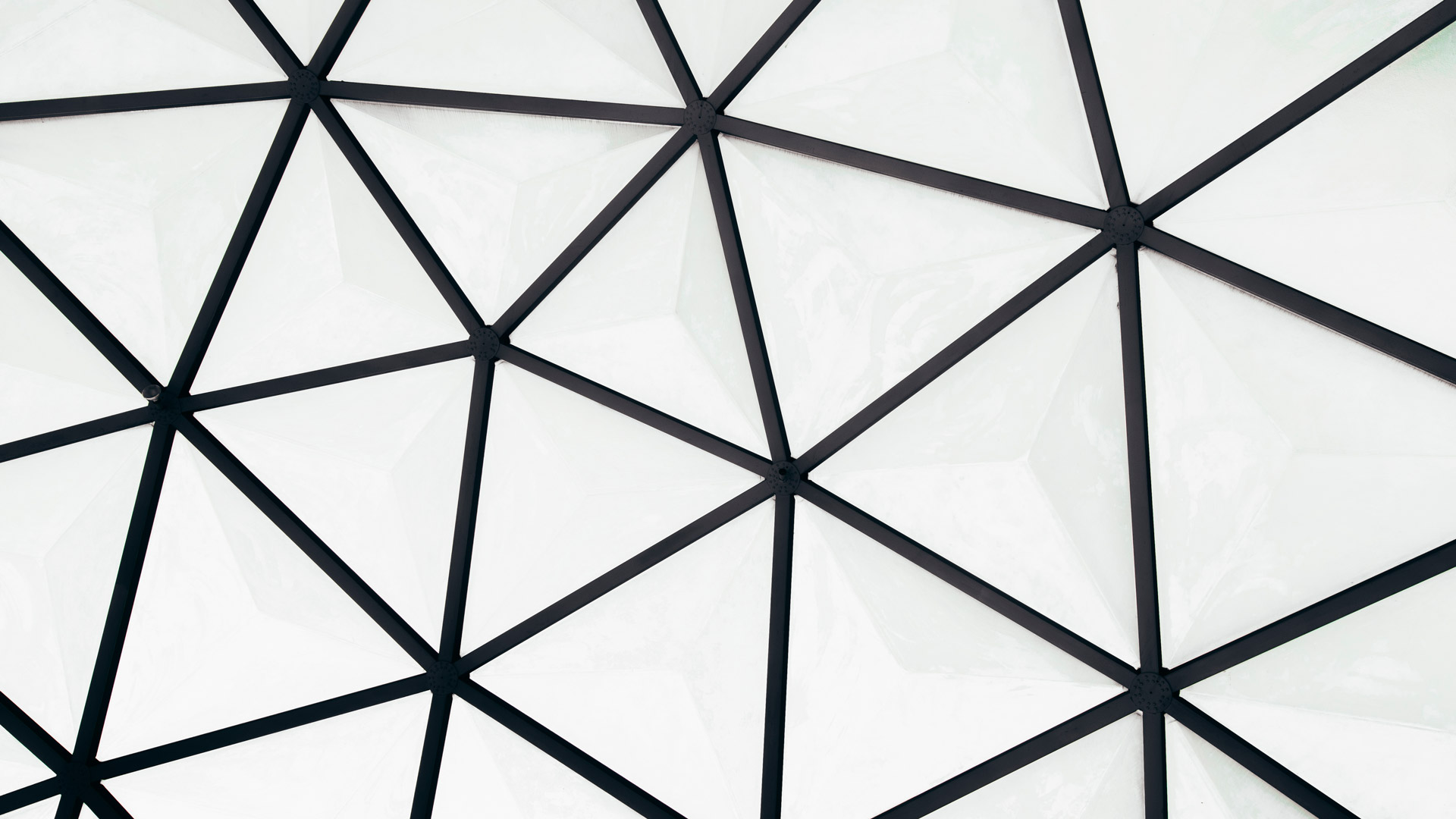 Training processes
Professional training courses: This means profound knowledge directly from the manufacturer.
Our trainers work with the applications each and every day and can therefore provide you with important first-hand tips & tricks.
Each training module has defined requirements and goals. Training contents build on one another in a purposeful and logical way and will be precisely matched to your special requirements. High motivation for all participants is guaranteed by the substantial and fast progress they are making.
To know our training solution for you, please contact us.
Tailor-made consulting solutions
With our tailor-made solutions, a small to mid-size business hires us to manage all IT operations for one fixed monthly or annual rate so you can focus on running your business. This means no surprises or hidden costs. We believe that small businesses should get excellent IT support despite smaller IT budgets.
We provide proactive maintenance. We identify and fix problems before they cost you downtime. We basically look after every aspect of your IT.
Peace of mind. We discover and fix problems before they can negatively affect your business because we monitor all systems, 24/7/365. You won't have to deal with unpredictable invoices for IT: with our Services, we keep IT costs stable and predictable.
Faster performance. This is exactly what we deliver. Some parts of your system will degrade in performance over time, causing them to slow down, hang up, and crash. Under this plan we'll make sure your network receives the critical maintenance it needs for maximum speed, performance, and reliability.
Focus on your business. We take care of your systems and suppliers. We manage all the contacting, procuring, on-boarding, so you don't have to. We also provide you recommendations for planning and budgeting purposes, advice on vendor management and procurement, and other executive-level decisions. So you keep growing.
To know our solution for you, please contact us.
Why should you choose our consulting services?
We'll give you seven reasons: