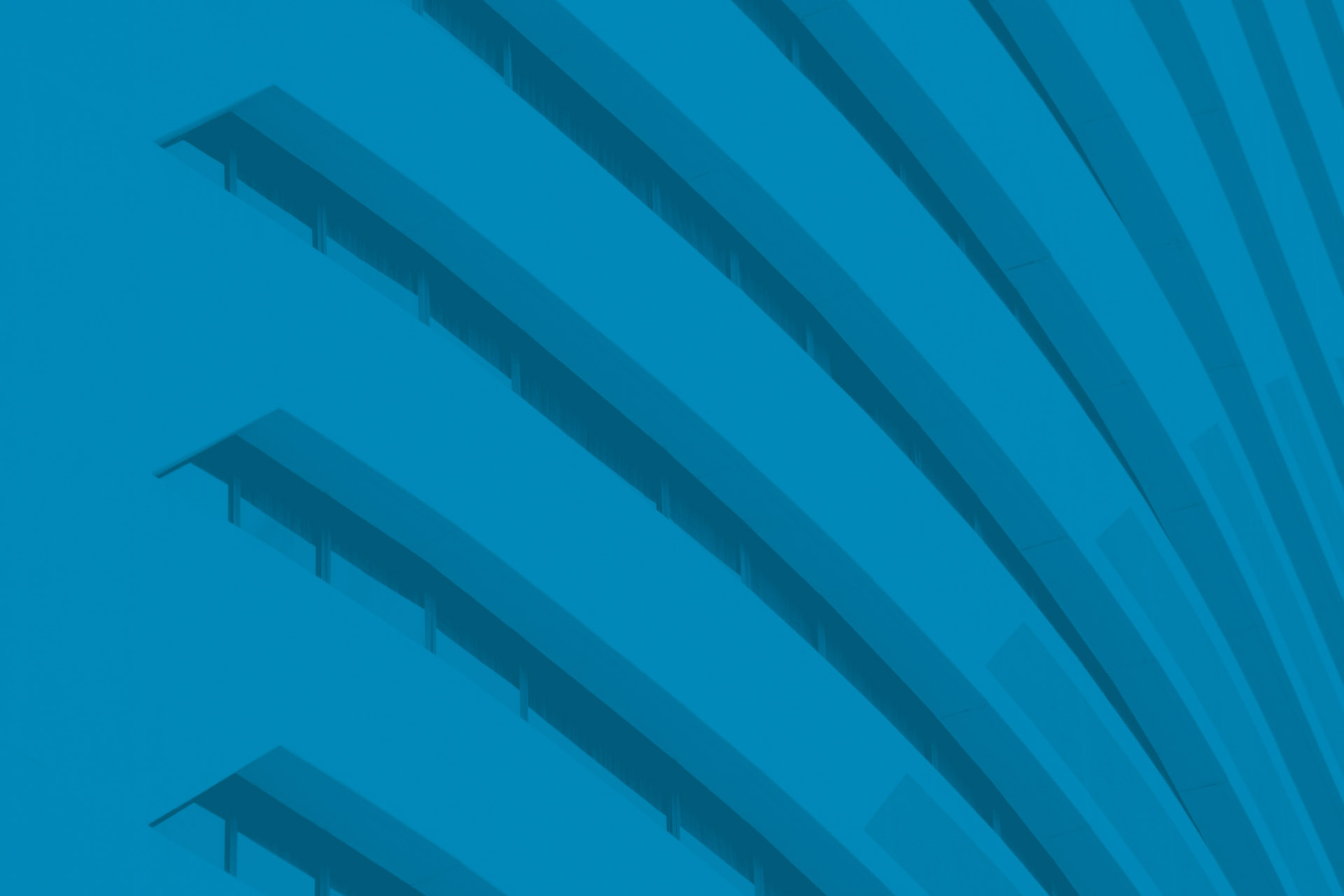 Meaningful IT solutions for enterprise
DT3 offers a contemporary approach to suit a range of purposes from corporate, tech startup or traditional company up to digital storefront.
find out more
DT3 services
We strive to provide companies with a complete stack of IT solutions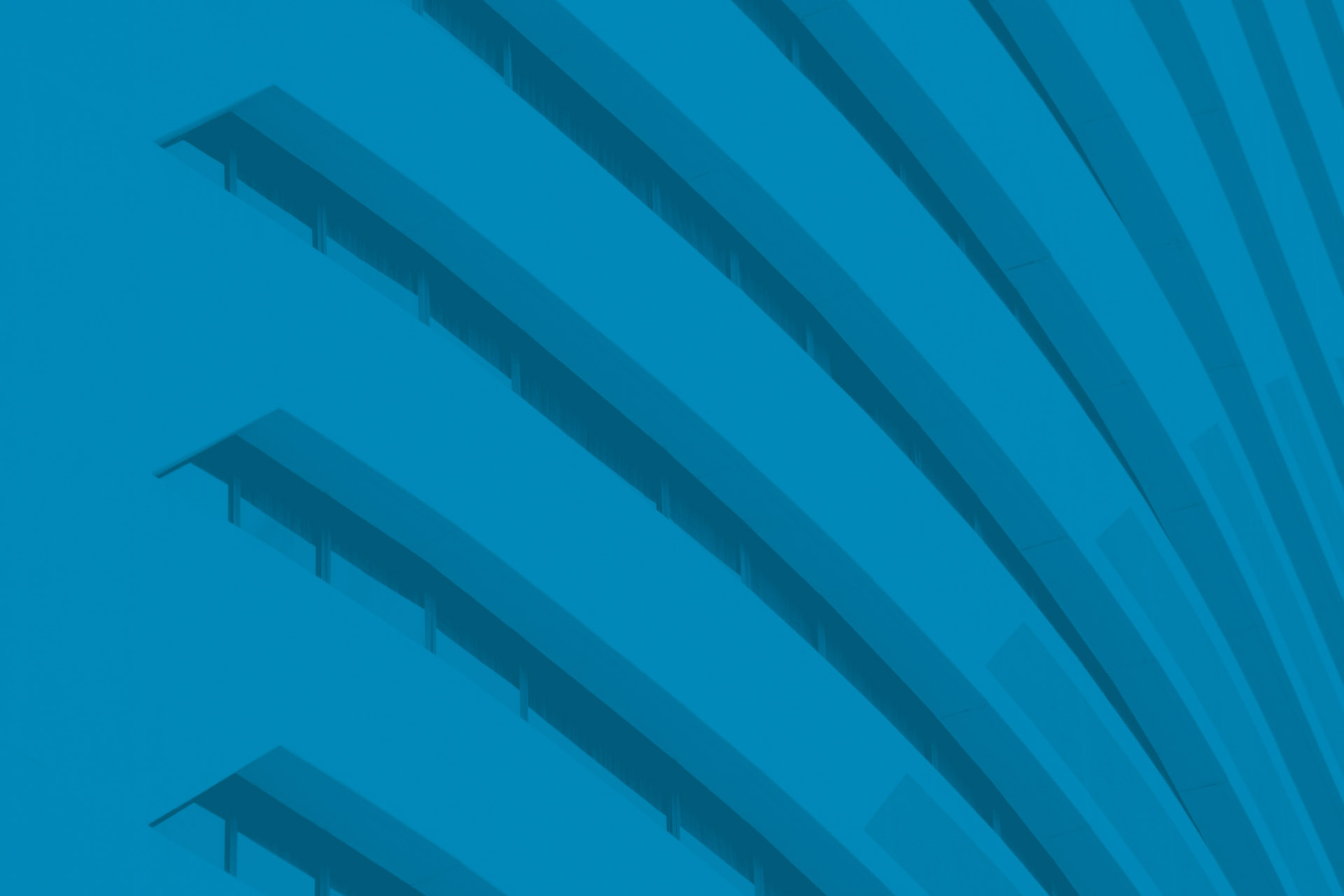 We're everywhere!
Our headquarters are located in Trento and Parma, but we also have location managers in Reggio Emilia, Lazio and Campania:

System engineers who take care of all the software and hardware parts to ensure a proper working network, fast and reliable.
Developers with over 5 years of experience in .NET Framework, ASP, PHP and SQL databases.
Help desk managers to provide technical support via remote connection, resolves config problems and ensure a reliable workspace for the final user
IT consultants – the ones who can guide your company trough the right choice.
Server and client maintainers who can take care of the small day-to-day details of maintenance so you can relax.
Back office experts to save you time of aiding your employees on small IT problems.

Our business partners make it possible for us to offer our whole array of services and coverage in Italy, Spain, France, Switzerland and most of South America.

If you're interested, feel free to contact us in your native language. We speak italian, spanish, english and french!

CEO Guillermo Fischetti
IT Engineer with over 25 years of experience. He's managed several IT critical area projects for international companies. Through the years his focus has been the processes implementation and IT Services Managing utilities based on ITIL. He has worked in Argentine, France, Italy and Spain before founding DT3 in 2011.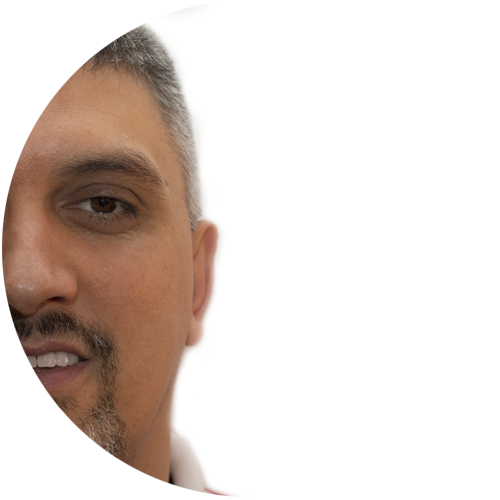 CTO Cristian Zini
IT Professional with over 15 years of experience in technical management, developing projects in mobile telephony and VoIP PBXs. He has specific skills in the areas of IT development, implementation and deployment, as well as in management of IT supplying processes (execution and coordination of buying groups, in particular for telephony and IT services).